New Zealand has spoken. Kiwis have voted their top brews in the GABS Hottest 100 Kiwi Craft Beers poll, and the winners have just been announced
From a beer inspired by breakfast cereal to ones infused with everything from South East Asian curry to snails, the annual GABS Beer, Cider & Food Festival always delivers an incredible experience of the best and most interesting the brewing world has to offer.
Every year after the festival, GABS invites Kiwis and Aussies to vote for their top 100 beers, and the New Zealand poll winners have just been announced, with plenty of Liquorland Toast's favourites placing. Now in its third year, the poll saw voters choosing their five favourite craft beers of the year amongst 900 beers nominated by the country's leading breweries.

THE WINNERS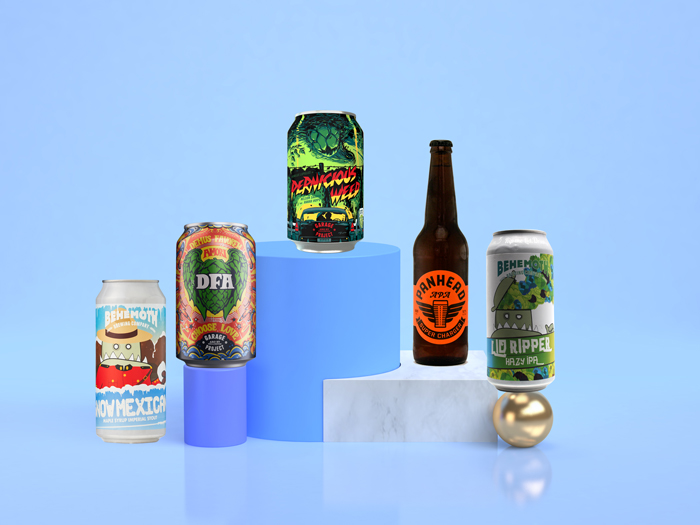 After placing third in both previous editions of the poll, Garage Project's Pernicious Weed has taken the title of New Zealand's favourite craft beer. The win for their 8% Double IPA wasn't the prolific Wellington brewery's only accolade – Garage Project also claimed second place with the recently rebranded DFA (formerly known as 'Death From Above') Chilli Mango Lime IPA, as well as another 23 positions throughout the list with beers ranging from white peach sours to barrel aged porters.
Two-time winner Panhead Custom Ales' Supercharger APA retained a podium position with third place. Lining up in the top five alongside these Wellington brewers, Auckland's Behemoth Brewing Company came fourth with its Lid Ripper NEIPA and fifth with its Snow Mexican maple syrup imperial stout.

BEER TRENDS BIG AT NZ GABS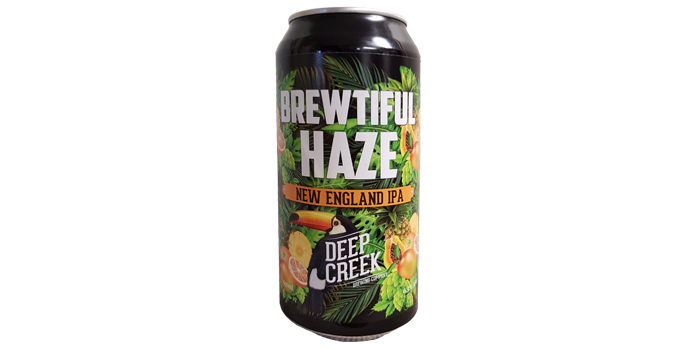 According to GABS organisers, the Kiwi poll showed greater diversity of beer styles than its Australian counterpart, with a healthy number of sours, stouts and lagers making the cut. However one new style was noticeably strong, with New England IPAs (NEIPAs), also known as Hazy IPAs, growing in popularity, with 17 hazies placing in the Hottest 100 list (up from 6 in 2017). Worth a big mention is Deep Creek Brewing's Brewtiful Haze, a NEIPA that came eighth in the poll, and was a GABS 2018 collaboration brew between Deep Creek and Liquorland New Zealand. A juicy, hazy, hop bomb of a beer, Brewtiful Haze is bursting with tropical fruit hop aromas and diminished bitterness, and bears the style's deliberately cloudy look. Read about the creation of, and tasting notes for, Brewtiful Haze here.

SEE WHAT ALL THE FUSS IS ABOUT
GABS Auckland 2019, supported by Liquorland, promises to be yet another incredible experience of the best that Kiwi and Aussie craft brewers have to offer. Being held on Saturday 29 June, you'll be able to see many of the brewers featured on the Hottest 100 Kiwi Craft Beers list, as well up to 90 beers and ciders made exclusively for the festival. Tickets go on sale Friday 10 May.