Tiger just changed its stripes with the launch of new beer, Crystal (+ some great Singaporean foods to enjoy it with)
From this week Kiwis can get their hands on the new premium Asian lager, Tiger Crystal, a crystal-cold filtered brew that's been going great guns with beer drinkers around the world.
Housed in crystal-clear flint glass to better showcase its clarity, Tiger Crystal is brewed with a pale lager malt and a unique combination of hops, and has a fruity aroma and delicate flavour. This easy-drinking pale lager is beautifully balanced with low bitterness, a slight sweetness and a refreshing finish.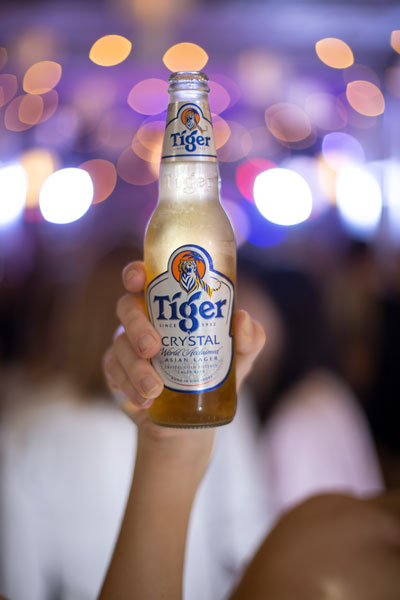 TIGER CRYSTAL FOOD MATCHES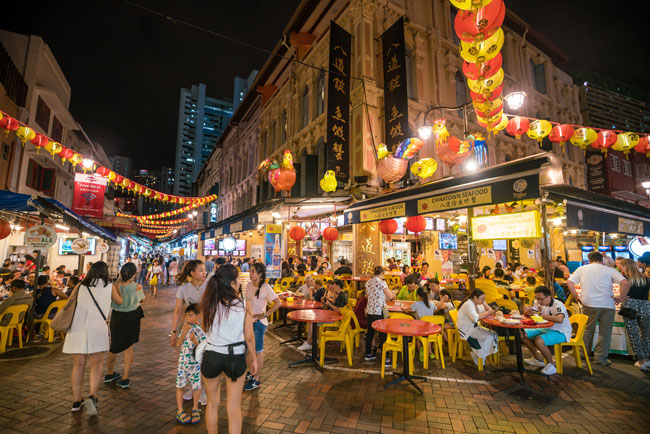 Tiger was born on the streets of Singapore in 1932, with a unique tropical lagering technique created to keep Asia cool. It's no surprise then that the new Tiger Crystal, which is crystal-cold filtered for ultimate refreshment, is perfect for pairing with this country's most iconic dishes, which roam through Malaysian, Indonesian, Chinese and Indian influences. Described as a "classic sunshine" style beer, Tiger Crystal is great enjoyed with Singaporean dishes like…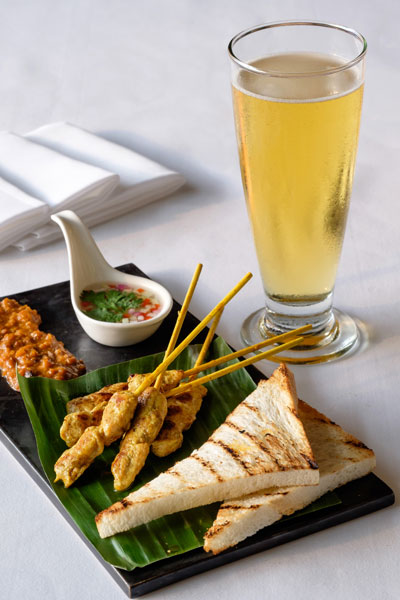 Chilli crab (don't forget your bib and hand wipes)
Chicken satay with peanut sauce, the hotter the better
Seafood laksa – be sure to make loud slurping noises while eating this spicy bowl of noodle and curry soup deliciousness
Nasi lemak, a winning combo of coconut milk rice with a variety of side dishes like fried chicken and fish, boiled eggs, raw veggies, shrimp, peanuts and lots of chilli, naturally
Hokkien mee – a steaming bowl of mixed noodles, seafood, bean sprouts and chilli sauce, extra points for eating it beside a hawker food stall
Tiger Crystal, RRP$24.99 (12 pack), 4.5% ABV