You won't believe the amazing line up at the 2019 Dunedin Craft Beer and Food Festival
Liquorland is proud to present this year's Dunedin Craft Beer and Food Festival, to be held this November 8-9 at Forsyth Stadium, and they're even prouder to let you in on the amazing music line up!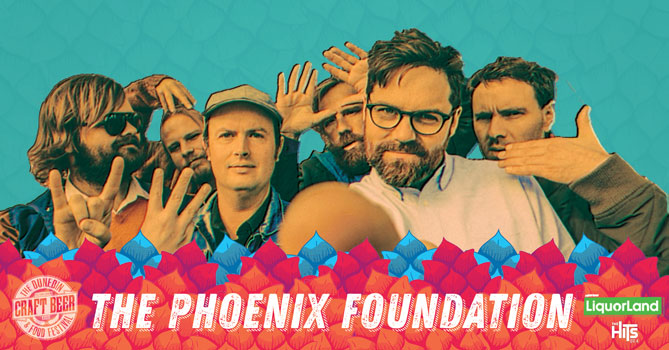 Acts include Kiwi award-winning band Phoenix Foundation, iconic Dunedin legends The Chills, double platinum artist Hollie Smith, as well as locals Kylie Price, Loose & Colorful and Mia Jay.
The incredible stage line up supplements the numerous vendor offerings, seminars and other soon-to-be-released entertainment.
The food and drinks vendor list will be released later this month.
Tickets are still available for the Friday session. Get yours here