Meet the faces who make some of the country's most thirst-quenching and tasty beer. What do they love most about the beer-making process? And when it's time to relax with a cold one, what's their beer (and snack) of choice?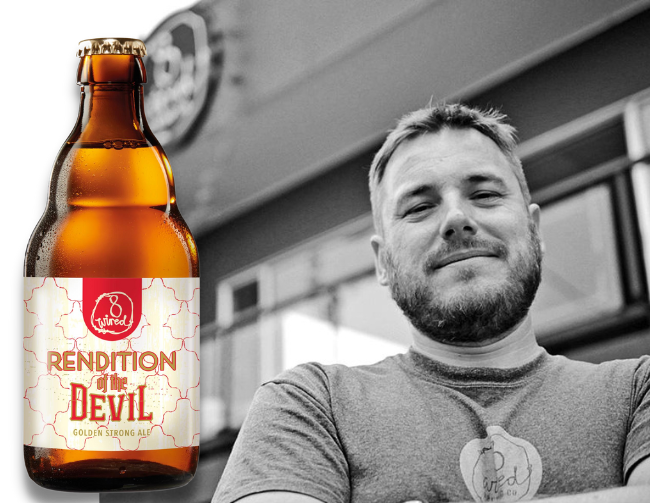 SOREN ERIKSEN, OWNER/HEAD BREWER, 8 WIRED BREWING, Warkworth
"I enjoy beer because it tastes delicious, but a lot of things are delicious, and beer is so much more than just a tasty drop. I guess the unlimited potential is what fascinates me the most, "beer" can be anything from a simple refreshing lager through big stouts, to extremely complex barrel-aged sours that have more in common with wine than the beer most people know and love. Our own range is exactly like that, it stretches from one extreme to the other, with lots of variety in between. It's never boring! Brewing beer is a mix of art and science, and all aspects of the process are important. Arguably, the most enjoyment is usually found in developing new flavours and recipes, as well as the blending process of our barrel-aged beers. My personal go-to beers are usually hoppy IPAs, but Belgian-style beer is also on my radar right now, so I will be seeking out some of those. The best way to enjoy beer is after a hard day at work, either at the pub or relaxing at home. When it comes to pairing food with beer, it depends on the style – but you can't go wrong with some spicy nuts or cheese. The chef at our taproom makes amazing deep-fried pickles that are just the perfect companion with beer."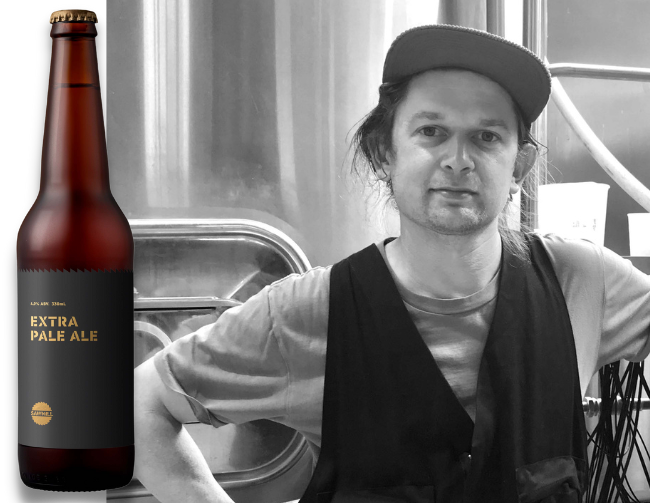 SCOTT SHARP-HEWARD, QUALITY MANAGER, SAWMILL Brewery, Matakana
"Beer is truly a beverage for all seasons and boasts a huge range of styles and flavour, meaning beer is far more versatile than wine for food matching too. This season I'll be reaching for our Sawmill Extra Pale Ale – a refreshing yet complex brew with a crisp, bitter finish. It presents like a light lager but instead packs a depth of tropical hop character. One of my favourite parts of creating beer is fermentation; it's the little bit of magic in the brewery that makes all our hard work come together. Our Extra Pale Ale is refreshing yet complex, and interesting due to our hopping process, with a crisp bitter finish. Nearly all occasions can suit a beer accompaniment, but my personal happy place is reading a book and listening to some of my favourite tunes in the sun with a tasty beer in hand. My food of choice to match with beer? That'd be pork scratchings. Winner, winner!"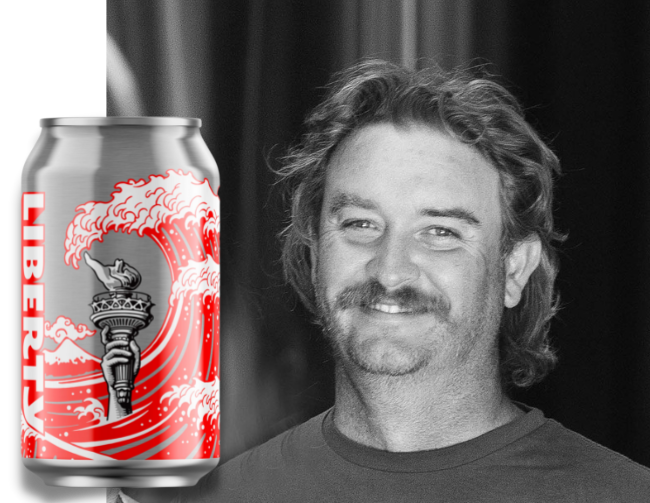 Joseph Wood, Head Brewer, Liberty Brewing Company,

A

uckland
"Beer can be a bit of a social lubricant and I really enjoy discussing the finer details of either the flavour or the process of beer-making while drinking it. Our beers are what I call 'clean' because we use neutral yeast strains for the best part to produce dryer styles of beer. Our process makes them crystal clear (apart from the hazy style, obviously) and gives great balance and drinkability. Discovering new ingredients is one of the thrills of brewing. New hop varieties only come out once every couple of years and experimenting and blending varieties to create new drinks is exciting. This winter I'll be reaching for either our lager, pilsner or a hazy pale ale. Most people get into darker beers this time of the year however I prefer to anticipate summer coming back. You'll find me enjoying a cold one with some biltong or cured meat after a long day of work or golf, or as a thirst-quencher while watching my sport. Beer always tastes better when you've earned it!"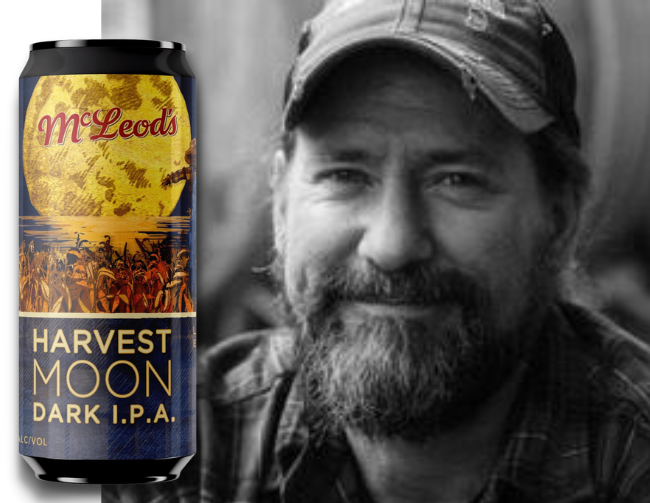 JASON BATHGATE, HEAD BREWER,
MCLEODS BREWERY, Waipu
"I've always enjoyed beer, even in my previous life as a chef I loved drinking and pairing beer with food, because the complexity of many beers rival and exceed wine. I'm an intense critic of our beer because that's my job. The 'balance' of our beers is one of the things I love the most; it's the balance that makes them complex and interesting, and above all, delicious. Our sour program, the Smugglers Bay Collection (SBC), is the most diverse and experimental area of the brewery and the one I'm most excited about. Our SBC beers are a combination of different yeasts and bacteria and take years to develop. If we do our job right, they'll last and develop for years in the bottle, very much like wine. We're really excited about the re-release of Harvest Moon – it's one of my favourite McLeod's beers and the one we received a trophy for at the 2021 Brewers Guild NZ Awards. For me, I enjoy beer as a reward after a long day but sitting in a pub and enjoying lively conversation with friends is also a great way to enjoy beer. When it comes to food, I'm not sure if much could beat a pizza and beer combo."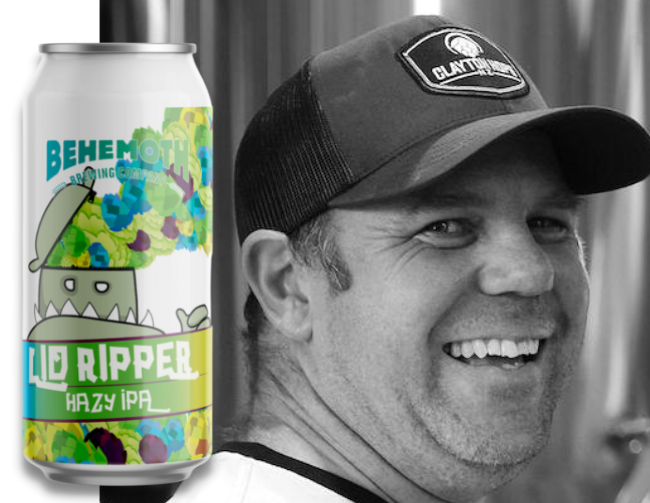 Daniel Woods, Assistant Brewer, Behemoth brewing, Auckland
"I love how there's such a wide range of beer available now.
In our brews, I love seeing different combinations of malt and hops coming together, and I'm so proud to be actually making it myself. There are definitely parts of the brewing process that are critical and need extra care; 'mashing in' is probably my most passionate part, because it starts the brew 'on the right foot'. Being consistent and accurate with strike temperature and mash temperature is extremely important. My personal go-to beers are a stout in the winter, and heading into spring probably a pale ale. Hazy or clear, I'm not fussy. I love watching sports with a good brew, home-made wood-fired pizza and nuts. With good company like mates and family – especially my dad. He sure loves a hazy."